TAKE AWAY / DELIVERY
We are open for take away and delivery!

Check the map to see where in Amsterdam we deliver.
Is your adress just outside of there? Please contact us,
to see if something is possible!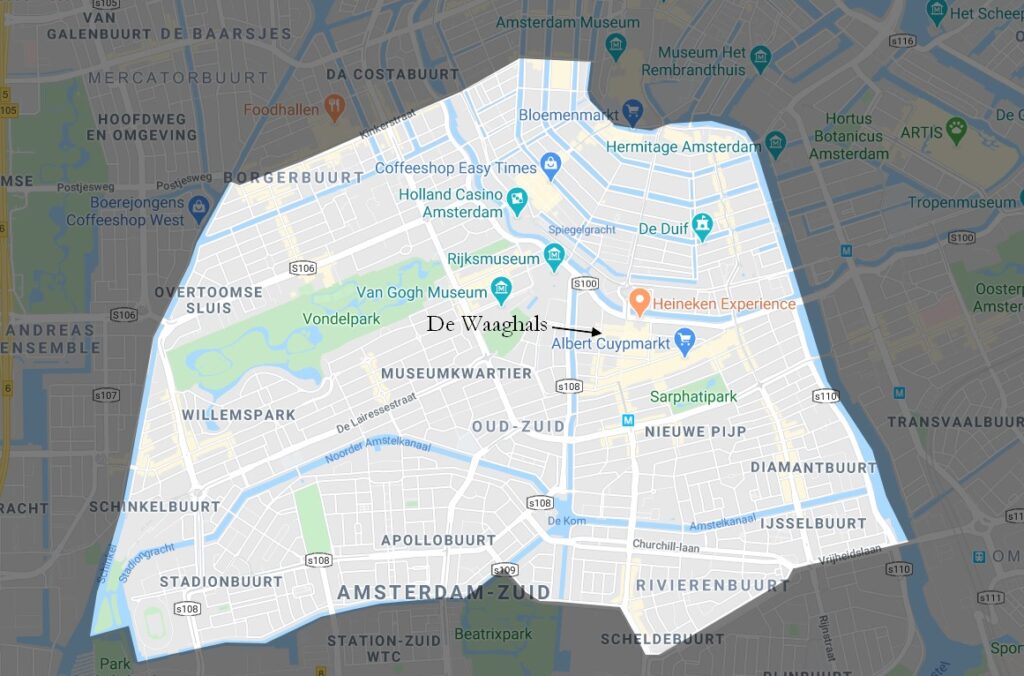 Orders can be done by telephone: 020-6799609 or by Whatsapp: 06-82193905.

We are open from thursday till sunday 12pm – 9pm.
MENU

3 – courses
Chef's menu
29.-
Let us surprise you!



À LA CARTE

Appetizers
Focaccia with hummus 6 – v
Thai fennel salad with sweet potato and codium 8.5 – v
Roasted beetroot "flower" with orange, feta, tahin and za'atar 8.5 – (v) / g

Main courses
Parsnip burger with mango chutney, roasted baby potatoes and aioli 14 – v
Spelt "risotto" with mushrooms, poached egg and Parmesan cheese 14
Black beans in BBQ sauce with smoked eggplant and sweet and sour cucumber 14 – v / g

Desserts
Apple crumble with fennel seeds and icecream 7.5
Sweet corncake with chocolate ganache and almond victoria 7.5 – v
Chocolates per piece 1.25 – (v) / g



v = vegan
(v) = vegan on request
g = gluten free
(g) = gluten free on request